Moving to a new house can be both an exciting and stressful experience. To ensure a smooth transition and minimise the hassle, we've compiled a list of essential tips that will help make your move as stress-free as possible.
From creating a moving checklist to hiring a furniture removal company, these tips will keep you organised and on track.
Create a Moving Checklist
Starting with a detailed moving checklist will help you stay organised throughout the process. List all the tasks that need to be done, from packing to notifying service providers, and set a timeline for completing them.
Break down tasks into smaller, more manageable steps, and include deadlines to help you stay on track. Be sure to share this list with everyone involved in the move to ensure that everyone is on the same page.
Begin Packing Early
Start packing non-essential items as soon as you know you'll be moving. This will give you ample time to sort through your belongings and make the process less overwhelming.
Start by packing items you rarely use, such as seasonal clothing or decorations, and gradually work your way to more frequently used items as moving day approaches.
Declutter and Donate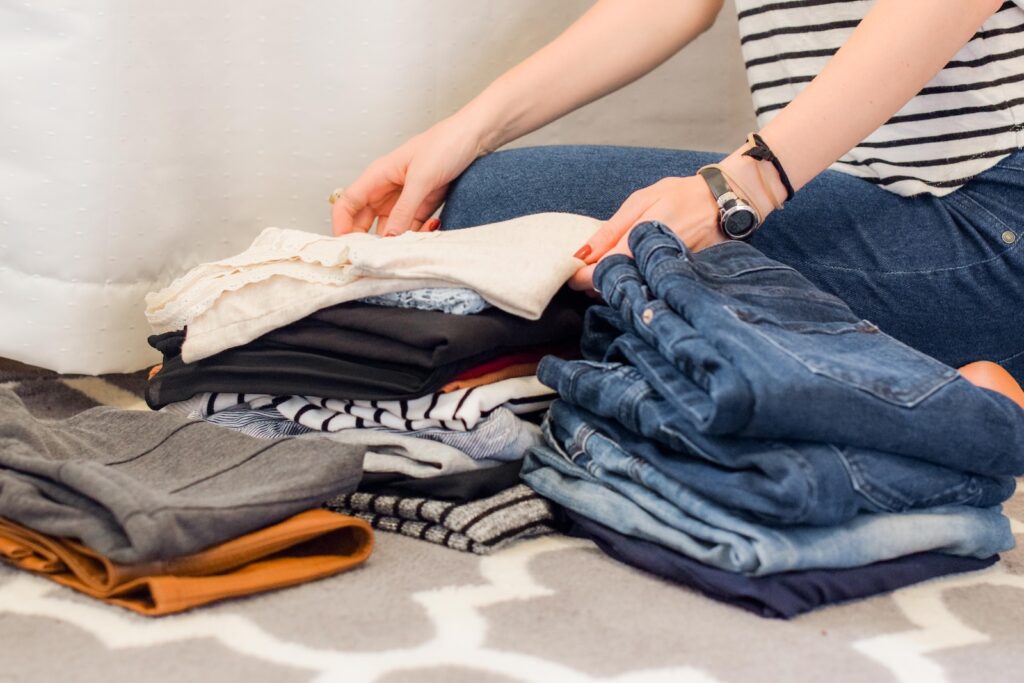 Moving to a new property is the perfect time to assess your belongings and decide your needs. Take the opportunity to declutter your home and donate, sell, or recycle items you no longer need.
This will make packing and unpacking easier and more efficient, and reduce the volume of items you'll need to transport. Organise your belongings into categories, such as 'keep,' 'donate,' and 'discard,' and create a system to track your progress.
Use a Furniture Removal Service
A furniture removal company such as Halton Removals can help you eliminate and recycle unwanted old furniture, freeing up space in your new home. This service is particularly useful if you are downsizing or want a fresh start with new furniture.
Research local furniture removal companies and compare their services, costs, and customer reviews. Ensure that the company you choose is licensed, insured, and eco-friendly. In addition, find out if they offer services such as disassembly and reassembly, which can save you time and effort during the move.
Label Boxes Clearly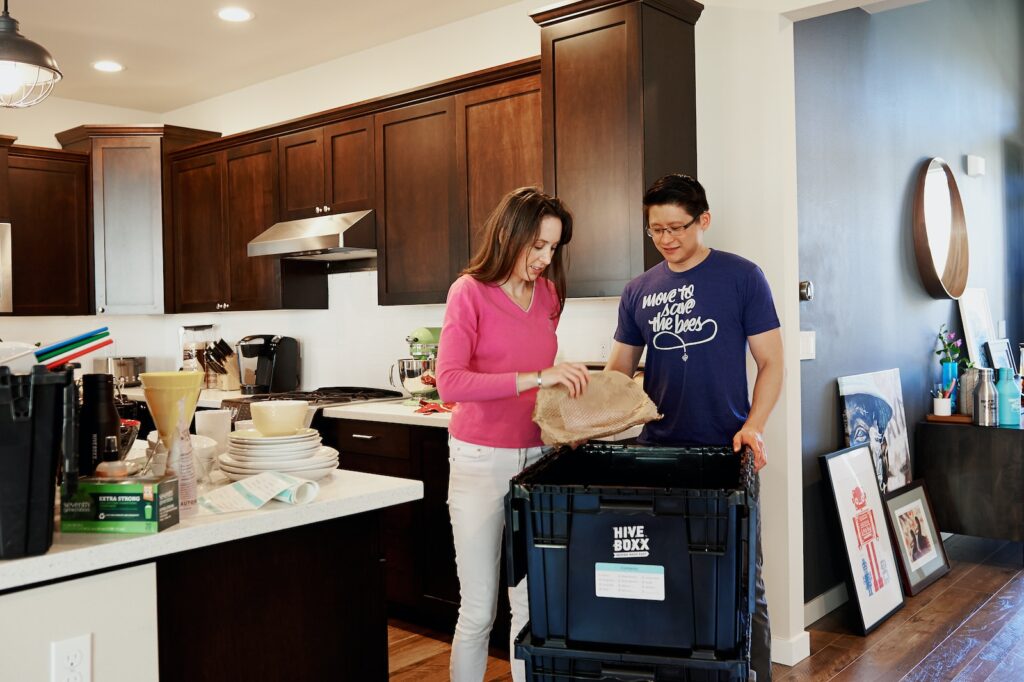 Label each box with its contents and the room it belongs in. This will make unpacking and organising your new home much easier.
You may also want to use a colour-coded system, where each room is assigned a specific colour, and boxes are marked with coloured tape or stickers. This will allow you and the movers to quickly identify where each box should be placed, reducing the time spent sorting and rearranging items in your new home.
Pack an Essentials Box
Prepare a box with essential items like toiletries, a change of clothes, and important documents. Keep this box accessible during the move to ensure you have everything you need on hand.
This will be particularly helpful when you first arrive at your new home, as you may not have the time or energy to unpack everything immediately. Include items like toilet paper, snacks, a phone charger, and a basic tool kit to help you handle any unexpected situations that may arise.
Our guide to upgrading your old home may also be helpful.
Notify Service Providers
Inform your utility providers, the post office, and other important contacts of your change of address well in advance. This will ensure a seamless transition and prevent any disruptions to your services.
Make a list of all the companies and individuals you need to notify, such as banks, insurance providers, and schools, and update your address with each one. Additionally, consider setting up mail forwarding with the post office to catch any mail that may still be sent to your old address.
Hire a Reputable Moving Company
Research and hire a reputable moving company to assist with your move. Look for companies with positive reviews and ask for recommendations from friends and family. Obtain quotes from multiple companies and compare their services, costs, and customer feedback.
Be sure to ask about their experience with moves similar to yours, such as long-distance or international moves, if applicable. Check whether they are licensed, insured, and members of professional associations, such as the British Association of Removers (BAR), to ensure that they adhere to industry standards.
Prepare for Moving Day
Make a plan for moving day, including the order in which you'll load and unload items, and any necessary parking arrangements. Communicate this plan with your moving company to ensure a smooth and efficient process.
Before moving day, confirm arrival times, contact information, and any last-minute details with the movers. On moving day, ensure you have a designated person to oversee the loading and unloading process, ensuring all items are accounted for and placed in the correct rooms.
Settling into Your New Home
Give yourself time to settle into your new home and explore the neighbourhood. Introduce yourself to your neighbours and start personalising your space to make it feel like home.
Create a plan for unpacking and organising your belongings, first focusing on the most frequently used rooms and items. Reach out to local community groups or attend local events to get acquainted with your new surroundings and make new connections.
Conclusion
By following these 10 essential tips, you can make your moving experience stress-free and enjoyable. Remember to stay organised, start early, and enlist the help of professionals to make the process as smooth as possible.
With careful planning and preparation, you'll be well on your way to settling into your new home and enjoying all it offers. Happy moving!