As concerns for energy efficiency and sustainable practices continue to influence our decisions, innovations in home insulation technology have become a pivotal part of this conversation.
In Ireland, as we continually strive for a greener future, it's important to stay updated on the latest advancements in insulation. This blog post will guide you through some of the recent trends and emerging technologies in the insulation industry.
The Role of Insulation in Energy Efficiency
Insulation is a crucial element of every home, tasked with the essential role of maintaining a comfortable indoor climate. It does this by reducing the transfer of heat, keeping your home warm during the winter and cool during the summer.
In doing so, it significantly reduces the energy required for heating and cooling, making your home more energy-efficient.
The Era of Advanced Insulation Materials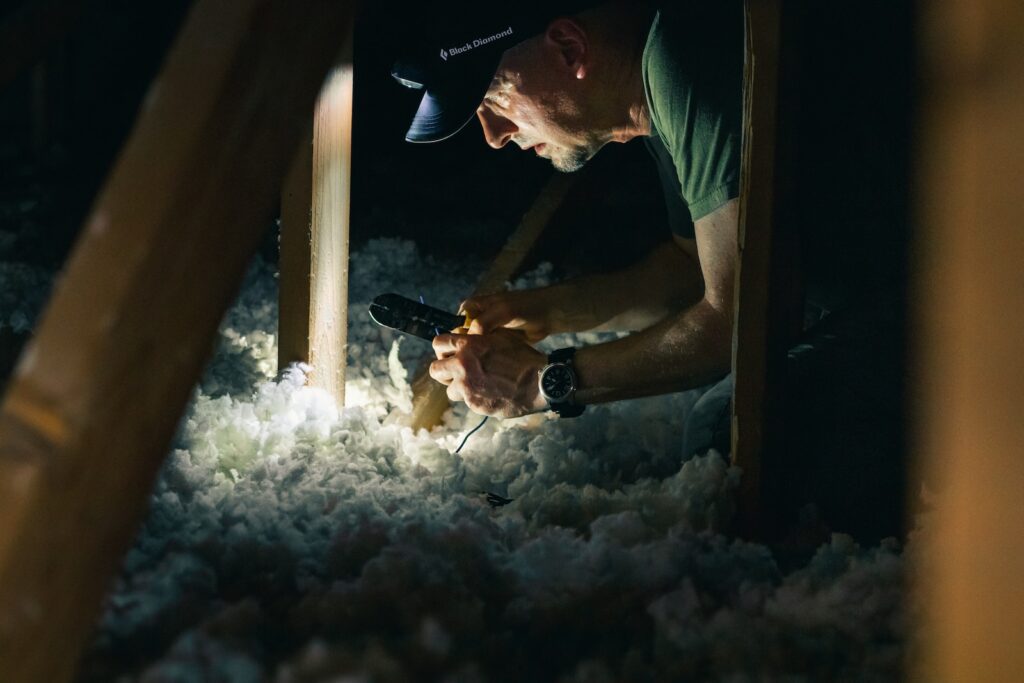 New technologies and materials are rapidly emerging, offering superior performance and environmental benefits over traditional insulation materials. Let's delve into some of these exciting advancements:
Aerogel Insulation
One of the most promising new materials in insulation is aerogel. Known as the lightest solid material, aerogel offers exceptional insulating properties. Despite its higher cost, the long-term energy savings make it an attractive option for those prioritising efficiency and sustainability.
Vacuum Insulated Panels (VIPs)
Vacuum Insulated Panels or VIPs are another noteworthy innovation. These panels contain a near vacuum, significantly reducing thermal conductivity and offering excellent insulation with a minimal thickness. The installation of VIPs requires specialist handling, but the results are certainly worth the effort.
Phase Change Materials (PCMs)
Phase Change Materials represent a different approach to insulation. These materials absorb and release heat as they transition between solid and liquid states, effectively helping to regulate indoor temperatures and further enhance energy efficiency.
Embracing Bio-Based Insulation
Sustainability is a core tenet of modern insulation trends. Consequently, bio-based insulation materials are gaining popularity. These materials, including sheep's wool, straw, and hemp, are not only renewable but also deliver impressive insulation performance.
Exploring Reflective Insulation Technology
Reflective insulation operates on a different principle, aiming to reduce radiant heat gain. Used in conjunction with other insulation types, it can significantly increase a home's energy efficiency, particularly in areas with warmer climates.
Insulated Concrete Formwork (ICF)
Insulated Concrete Formwork (ICF) is an innovative construction technique where insulation remains a permanent part of the structure, offering excellent thermal and acoustic insulation. It's a robust and durable solution that's gaining traction in modern construction practices.
The Advent of Smart Insulation Materials
Smart technology has permeated various sectors, and insulation is no exception. Some companies are pioneering smart insulation materials that adjust to changes in temperature or moisture levels, optimising their insulating performance automatically.
Engaging with Insulation Professionals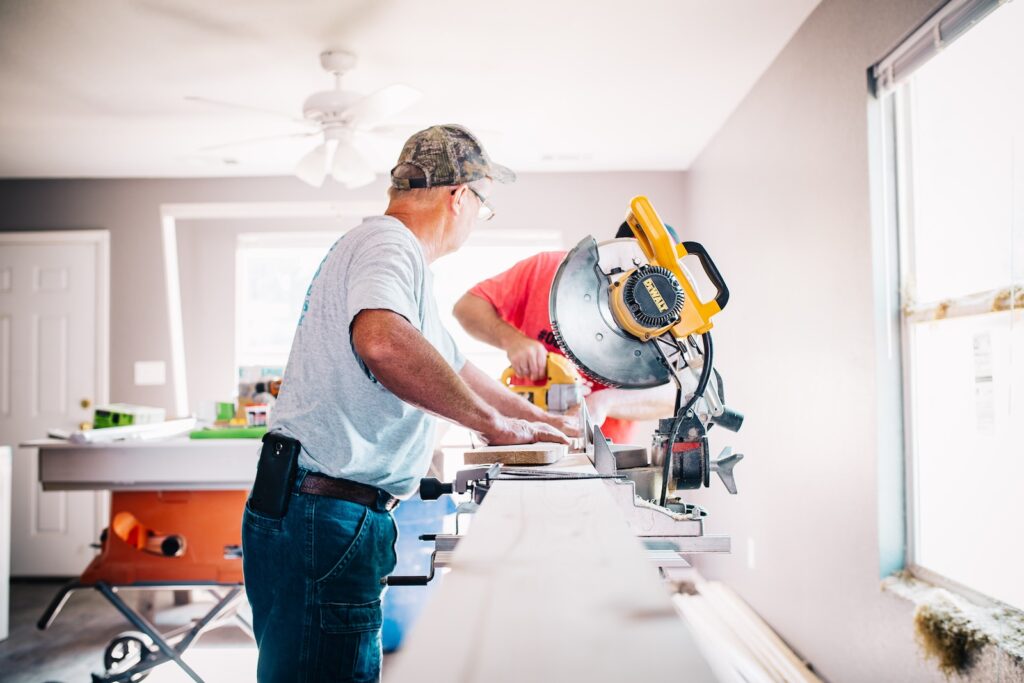 While these innovations offer fascinating potential, the right insulation for your home will depend on various factors, including the local climate, your home's design, and your budget. That's where professional insulation providers like Usher Insulation step in, offering expert guidance to help you make an informed decision.
The Environmental Impact of Insulation Innovations
Advanced insulation technologies are not just beneficial for homeowners – they're good for our planet too. By reducing the energy consumption of homes, these technologies help lower carbon emissions, contributing to a more sustainable future.
Retrofitting Homes with Innovative Insulation
Retrofitting or upgrading old homes with new insulation technologies can be a viable path to enhancing energy efficiency in existing buildings. While this process might require a significant initial investment, the long-term savings and comfort can be substantial.
For instance, in the kitchen – an area of the home often subject to large temperature fluctuations due to cooking activities – upgrading to high-performance insulation can help maintain a more consistent, comfortable temperature. Not only can this make the kitchen more pleasant to use, but it can also reduce the strain on your heating or cooling system, leading to further energy savings.
Insulation and Indoor Air Quality
Insulation doesn't just help regulate temperature; it can also impact indoor air quality. Some modern insulation materials have the added benefit of being resistant to mould and dampness, which can contribute to a healthier indoor environment.
Potential Drawbacks of New Insulation Technologies
While new insulation technologies promise many benefits, it's also important to consider potential drawbacks. These could include higher upfront costs, specialist installation requirements, and, in some cases, the longevity of new, untested materials.
Conclusion
From aerogel and VIPs to bio-based and smart materials, the insulation industry is witnessing a revolution, driven by a commitment to sustainability and efficiency.
As homeowners in Ireland, it's exciting to see how these innovations are pivotal in maximising modern home comfort. They promise to make our homes more comfortable, energy-efficient, and environmentally friendly. The future of insulation is here, and it's poised to reshape our homes and our world for the better.