Security is a top priority for any business. It's important to have the proper security measures in place, because that way you can ensure that your employees and customers are safe.
Why Is Business Security so Important?
Implementing the best practices for business security is necessary because it protects your assets, your employees, your customers, and your reputation. Businesses are constantly trying to keep information safe from hackers and other threats. Companies need to protect their customers by not having their personal information stolen by hackers or other malicious actors.
If a business was hacked and made public that they have been storing credit card numbers in an unsafe manner, then this could lead to a loss of trust among consumers who may not want to do business with them anymore because they feel like the company does not take security seriously enough. This can cost a company money in terms of lost sales as well as reputation damage if the story goes viral on social media platforms such as Facebook or Twitter."
Physical Security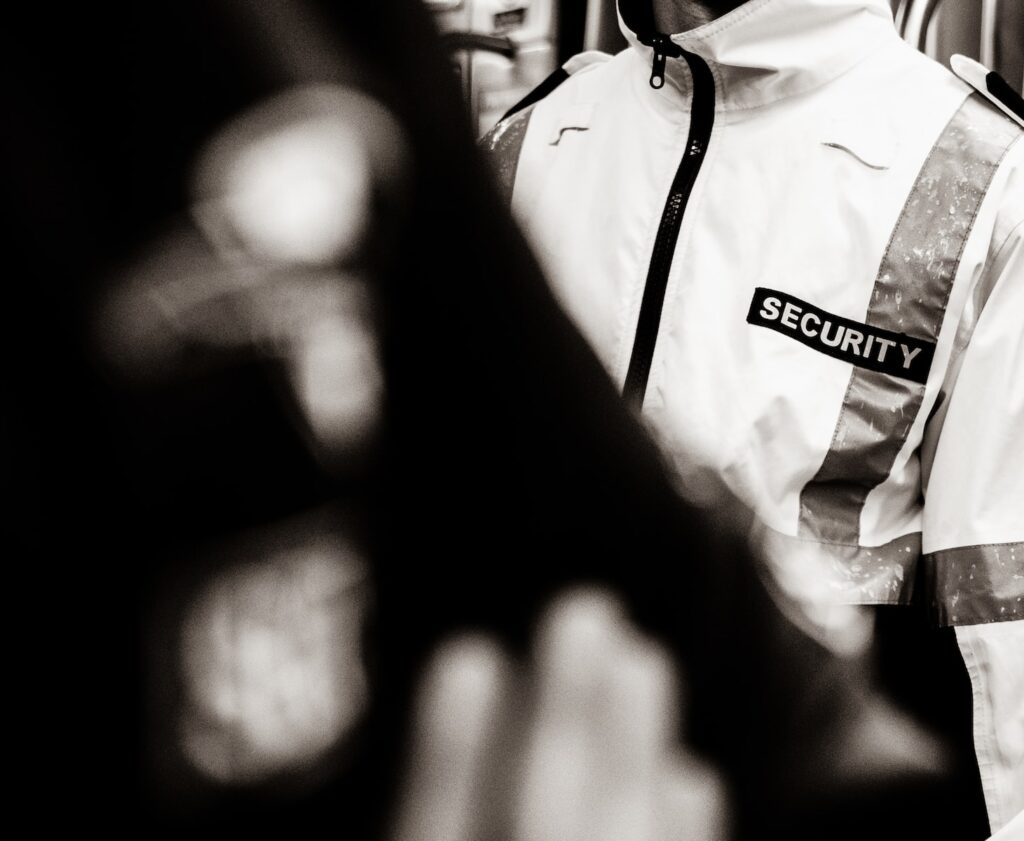 Physical security is the protection of people, property and information from theft, damage or misuse. It includes control of access to facilities, buildings and equipment.
Physical security is a very important aspect of business security because it involves protecting your assets from physical threats like burglary and vandalism. Most businesses focus on this aspect because it's often something that can be seen as an immediate threat to their operation.
Cyber Security
Cyber security is the protection of information systems from theft or damage to the hardware, software or data being processed, transmitted or stored by those systems.
It is a general term that can be divided into three categories: network security, endpoint security and identity and access management.
Data Security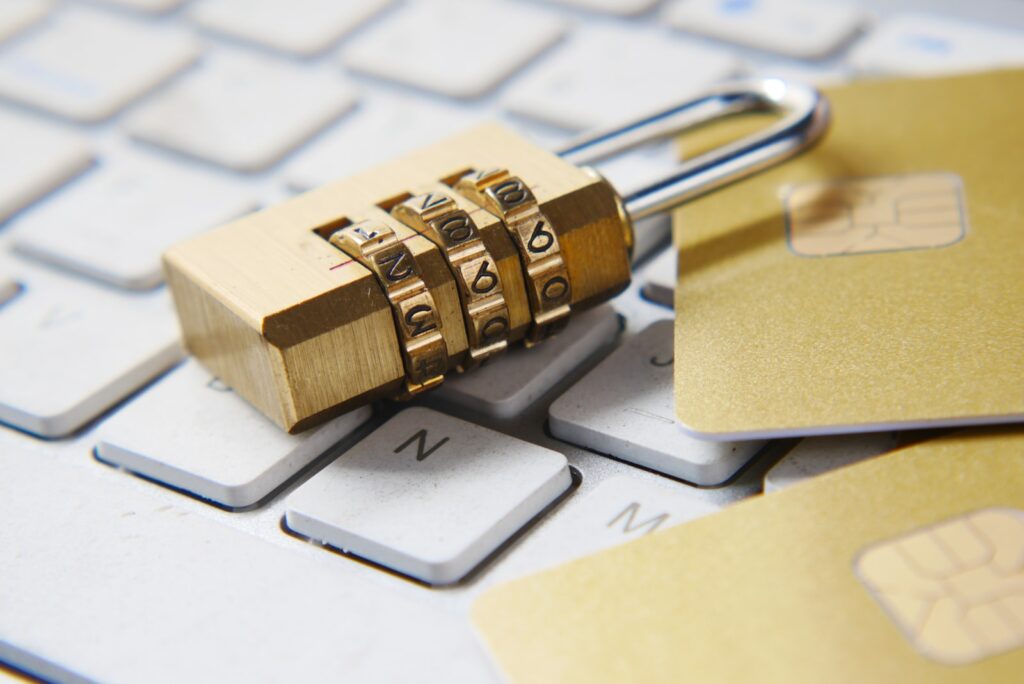 Data security is the protection of data from unauthorized access, use, disclosure, disruption, modification, perusal (looking through), inspection or destruction. Data security is a subset of information security that focuses on maintaining the confidentiality and integrity of information. This can be achieved by applying a combination of techniques and controls to secure data at rest (data stored on media) and in transit (data being transmitted over an unprotected network).
Personnel Security
Personnel security revolves around employee screening, which includes:
Background checks, which can include employment history and credit reports.
Drug testing, which should be done on a regular basis. An employer should also have an alcohol policy in place that all employees are aware of before they start working there. If you don't have one, create one now!
Criminal record checks should be done on all potential employees who will work with sensitive information or large sums of money—and for some other positions as well (like if you're hiring someone to manage your social media).
The Fair Credit Reporting Act has put some limits on how far back employers can check criminal records—but if an employee works directly with children or vulnerable adults (for example), then it's reasonable for an employer to ask for more information than usual about past behaviour and convictions related to those groups of people.
Access Control Systems
Access control systems are a type of security system used to restrict access to certain areas, items or people. Access controls can be used to track who has access to what, and they can be used as part of an employee monitoring program. They're also useful in preventing theft.
The most common type of access control system uses the biometrics of human beings—fingerprints, retinas and irises—to identify individuals who may not otherwise be able to prove their identity. Other biometric systems include facial recognition software, voice recognition software and even heartbeat sensors that detect whether someone is alive or dead by checking for a pulse rate above 60 beats per minute.
Security Cameras
Security cameras are a great way to keep track of what's happening in your business. You can use them to monitor employees, deter theft, and even identify intruders who come into your store. To get the most out of your security cameras, you'll need to think about where you want them installed and how they should be used.
There are many different types of security cameras available on the market today, from basic analog units that have been around for decades through modern, wireless CCTV cameras that are also suitable for home use. These can be really helpful if you have a home business.
Many companies choose wireless systems because they're simple to install and easy for customers or employees alike; however, if your business has an older building with thick walls (such as a warehouse), these may not work as well since there may not be enough signal strength coming from outside sources such as satellites or cellular towers through which signals can travel without interference.
Fire and Theft Alarms Systems
As a business owner, you have many responsibilities. You must provide a safe and secure environment for your employees and customers by implementing an alarm system. Alarm systems are designed to alert the local authorities of a possible fire or theft in the building so that they can respond accordingly
Businesses need to be prepared to deal with multiple aspects of security.
Security is a multifaceted issue, and businesses need to be prepared to deal with multiple aspects of security. Security is important for personal and business use alike, but there are some particular areas where you should focus your attention as a business owner.
Security isn't something that you can just do once and then forget about—it's an ongoing process that needs constant upkeep.
Conclusion
In this article, we've talked about some of the different aspects of business security. It's important that you understand all of these so that you can know how to prepare for them and deal with them effectively when they do happen. As we've mentioned throughout the post, there are many things that can affect your company's ability to operate as usual. The more prepared you are for these events, the better off your business will be!