Being a single parent can be emotionally, mentally, physically, and financially draining. This is especially true if you've become one only recently, and you're learning to get by without a partner's support.
Your family income may be significantly smaller than that of the families with two parents. However, managing your finances successfully is still possible — you just need to get organized and stay on top of your expenses.
Here are some tips to help your family remain financially stable and not have to worry about the future.
Budget Your Monthly Expenses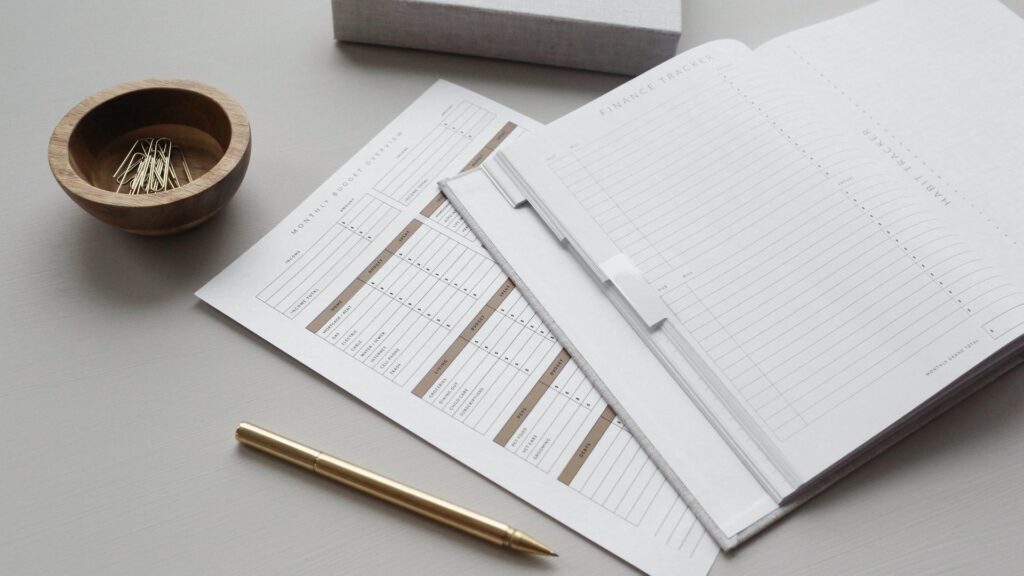 If you don't know where all your money is going, it's time for a wake-up call. If you want to stay on top of your finances, you need to be aware of every single expense and how it fits into your overall budget.
The best way to do so is to figure out all your major monthly costs and plan for them in advance. Once you put everything on paper, you'll know exactly how much you need to spend on necessities each month (e.g., housing, groceries, insurance, auto, etc.). That will allow you to see how much you have to spare for entertainment and other things.
The great news is there are many great budgeting apps to help you keep track of your expenses.
Find Ways to Increase Your Earning Potential
This piece of advice may sound a little obvious, but many single parents get stuck at the same old job with no prospects for career advancement. They often believe that their lack of free time prevents them from growing, but that's not necessarily true.
There's now a variety of courses and educational programs that allow you to learn at your own pace. It's better to take it bit by bit and eventually get that promotion or score a better-paying job than to stay in place. You may even decide to start your own business from home.
If your ex-partner has moved out recently, and you have a room to spare, you may also decide to rent it and get a passive income stream on the side.
Set Up a Savings Account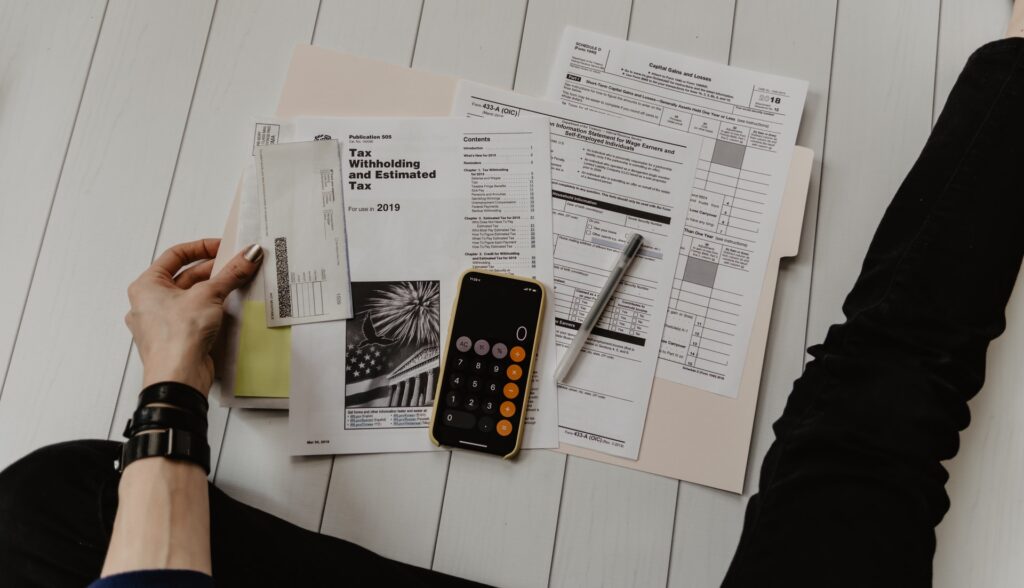 No matter how much you earn, having a savings account is a must. The best way to grow it is to contribute to it a minimum sum you decide on regularly. Even if it's only a few pounds a month, eventually, you will have a solid sum in your savings.
Whenever you can allocate more for this fund, don't hesitate to do so. If you happen to get a surprise larger sum that surpasses your regular monthly earnings, put it all aside. You never know when you're going to need it.
What if your car breaks down or you have an expensive medical emergency, and you're absolutely strapped for cash?
Know What You Can Afford
We all know that person who earns a lot more than us, but somehow, ends up borrowing money from us regularly. No matter your income, you have to live within your means. You need to know what you can afford and most importantly, make sure your kids know it too.
It's so easy to fall into the trap of the "all of my friends have it" conversation. You'll feel guilty and get them what they want even though you'll have to dig yourself deeper in debt or fall behind on your bills.
Make your kids understand that you can live nicely within your budget too if you stay reasonable.
Don't Skip on Pension Contributions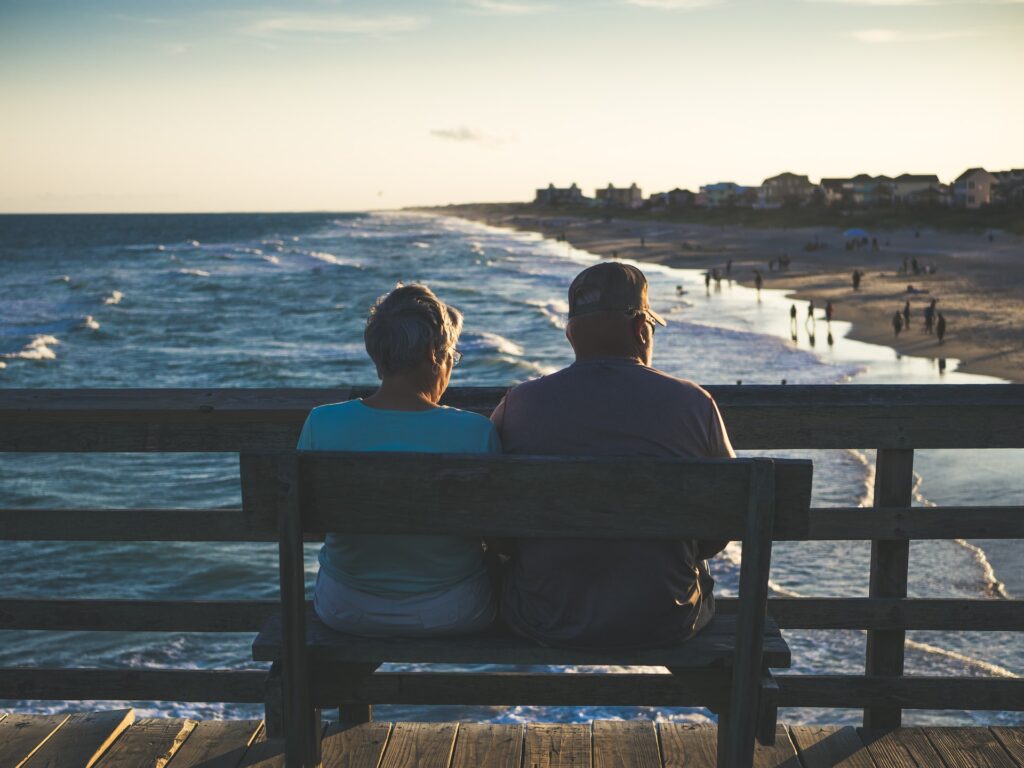 Saving up for your kids' college is important, but trust us, contributing to your pension is paramount. You should never endanger your future financial security due to more immediate problems. You might think you're doing it for the kids, but you don't want to become a burden to them when you grow old and penniless.
According to SCK Group, contributing to your pension is the best way to save on taxes too. By paying into your pension plan, you're not only saving for the future but also getting income tax relief from your earnings today.
Find Creative Opportunities to Save More
Before you decide to make any large purchase, check if you can get what you want for less money. For example, if you're looking for kitchen appliances, you may want to wait for a big holiday discount. Another option is to check giveaway sites as well as second-hand shops and eCommerce stores.
Take some time each month to review the groceries you buy. If there's something you keep buying that always ends up in the trash, stop buying it. Also, look for generic products instead of their brand-name counterparts. That famous-brand rice won't taste any better than the one in generic packaging.
Finally, plan your meals in advance. You'd be surprised how much you can save if you know exactly what groceries you'll need each day. People often believe this is time-consuming, but you'll have to eat anyway, and pre-planning your meals can only make it easier to get organized.