Rental repairs are often a major point of dispute between landlords and tenants. It can be quite tricky to decide who is responsible for fixing what. However, the law does provide some guidelines concerning this issue.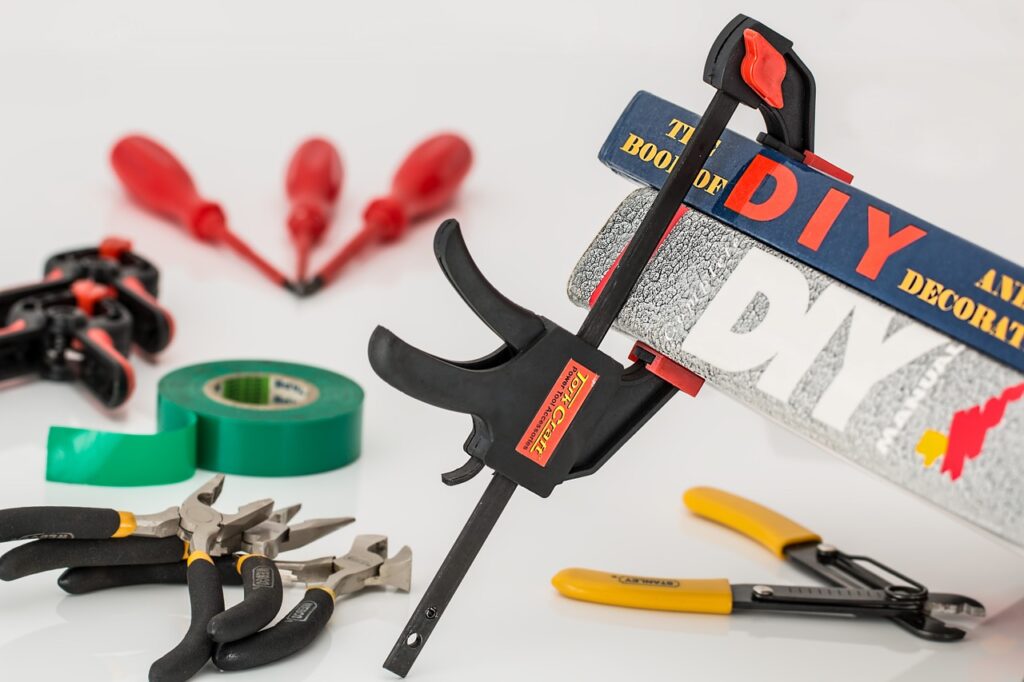 According to the Housing (Standards for Rented Houses) Regulations from 2019, the landlord needs to meet some minimum requirements regarding the state of their rental property. The law doesn't mention the responsibility for repairs explicitly. However, if your rental doesn't meet the outlined standards, it is implied that the landlord needs to take care of that.
So here's everything you need to know about rental repairs.
What Are the Minimum Standards?
So your rental needs to be a safe environment that will in no way endanger your health. It also has to meet all the basic requirements that make it livable. The 2019 regulation specifies the exact standards it needs to fulfill, and they boil down to the following:
Your building mustn't have structural issues or problems with damp
You should have cold and hot water
All rooms must have proper heating and ventilation
Appliances must be in good, working condition
Electrical wires and pipes must be healthy
There needs to be a fire safety system in place
The landlord is also responsible for pest and vermin control
If any of these things is faulty, you have every right to contact your landlord and ask them to fix it. It is your right as a tenant to live in a decent rented home, and the landlord's responsibility to ensure it.
What Can You Do If Your Rental Doesn't Meet the Minimum Requirements?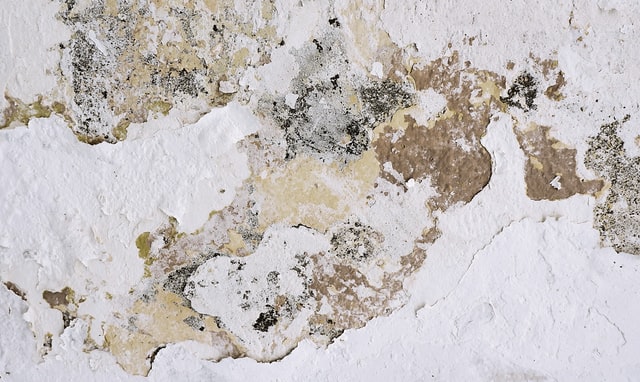 Before you start the tenancy, you can inspect the rental in detail to see if it meets the requirements prescribed by law. If it doesn't, you can talk to your future landlord and ask them to fix them before you move in.
If you already live in a rented house and notice it lacks in some of the areas we have mentioned in the previous part, you can still contact the landlord and ask them to repair it. The best way to do so is in writing because it's formal and you'll have everything in black and white if any issue arises.
Contacting your landlord should always be the first thing you should do because they might not be aware of the issue and could be willing to fix it promptly. This way, you nurture a friendly relationship with them, if they respond well.
However, if they are unwilling to take action, you can do it yourself. There are several things you could do in such a scenario. You may take care of the problem yourself, keep the receipts, and look to recover the costs from the landlord.
Another option is to contact the local authorities who are responsible for ensuring rentals meet the minimum standards.
According to SCK Property, if you want to avoid any disputes, you may even opt for mediation. It's a process where a third party, an independent and unbiased organization, helps you come to an agreement that works for both of you. You can use any organization that deals with this kind of mediation, but you can also contact Residential Tenancies Board (RTB), a government body dealing with tenant/landlord relationships.
What Happens If You Cause the Damage?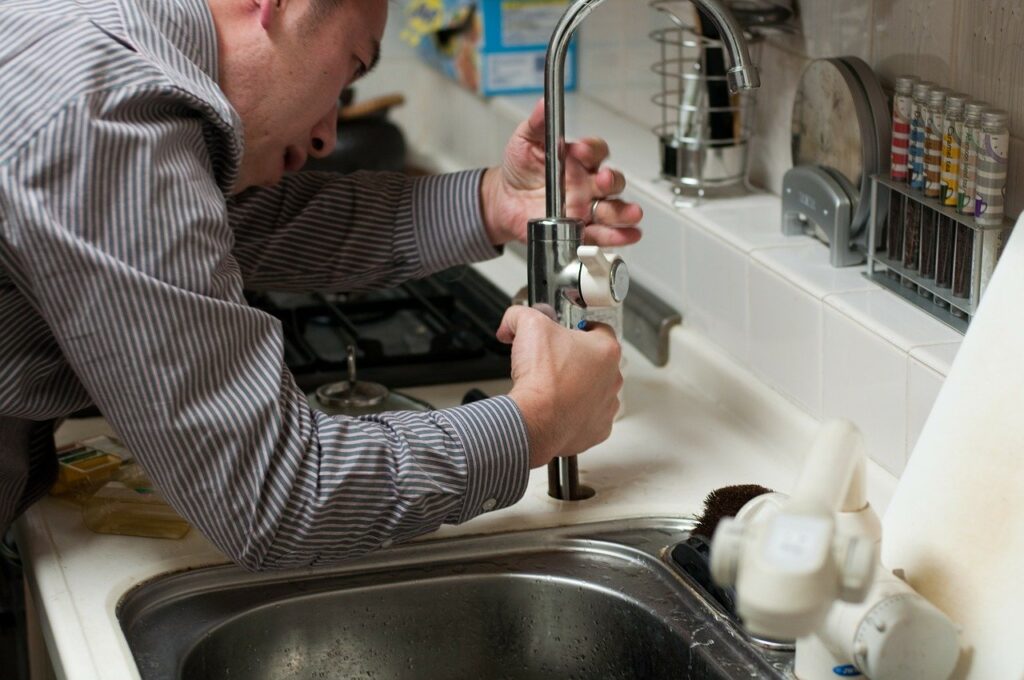 If you cause any damage, the best course of action would be to offer to pay for repairs. You are obliged by law not to do any harm to the property.
Pay close attention to the tenancy agreement and what it says about repairs and the like. If you refuse to take care of the damage you have caused and your landlord has evidence that the damage didn't exist before, you may suffer legal consequences.
What Is the Timeframe for Repairs?
There's no legally defined timeframe for repairs, but it should be within reason. This means that if a problem obstructs your everyday life, presents a health hazard, or is otherwise dangerous, it should be fixed as soon as possible.
When it comes to emergency repairs, if your landlord is not able to attend to them immediately, you can notify them of the problem, have it fixed, and save the receipt for the landlord to refund you.
How About Non-Essential Improvements?
Home decoration and aesthetic changes, such as painting the walls, are non-essential improvements, and your landlord isn't obliged to consent to them. However, before you make any such changes, you have to obtain their consent.
This can be in verbal form, but it's best to have it in writing so that you can refer to it if the landlord tries to change their mind and make a fuss about it. Whether you want to touch up the exterior or freshen up the interior of your rental, you should never make changes to their property without their explicit agreement.