Designing and updating your home isn't everyone's cup of tea, but that's something you just have to do from time to time. However, no matter how much you want to make your living space as adorable as possible, you first need to invest some time into exploring the options and understanding the pros and cons of certain remodeling options. This is particularly true for your home's exterior, as finding the perfect exterior finish requires some knowledge. So, if you too are looking for great finishes, this is what you need to know.
Find the right color
If you don't like experimenting with different materials and styles, consider repainting your home's exterior instead of doing anything else. No matter what sort of finish your home boasts at the moment, you can always repaint it in a new color.
What's even better is that this idea is neither too difficult to execute nor too expensive, so you can keep doing this once a year – this way, your home will always look new, neat, classy and visually appealing. The only thing you need to do is pick the right color for your home, and explore unusual options like ivory, mustard yellow, turquoise and rustic red.
Go with stucco
This is another idea for those of you who are practical and don't like worrying too much whether a certain finish will work for them or not – they just know that stucco is going to be perfect. This natural element is created from soft cement, but it gets much harder after being applied to the exterior walls.
What's great about this material is that it's easy to maintain and you can repaint it in whichever color you want, while it can also be combined with a number of textures. So, whether you like a smooth, dash or lace finish, stucco will be amazing.
Tune up the design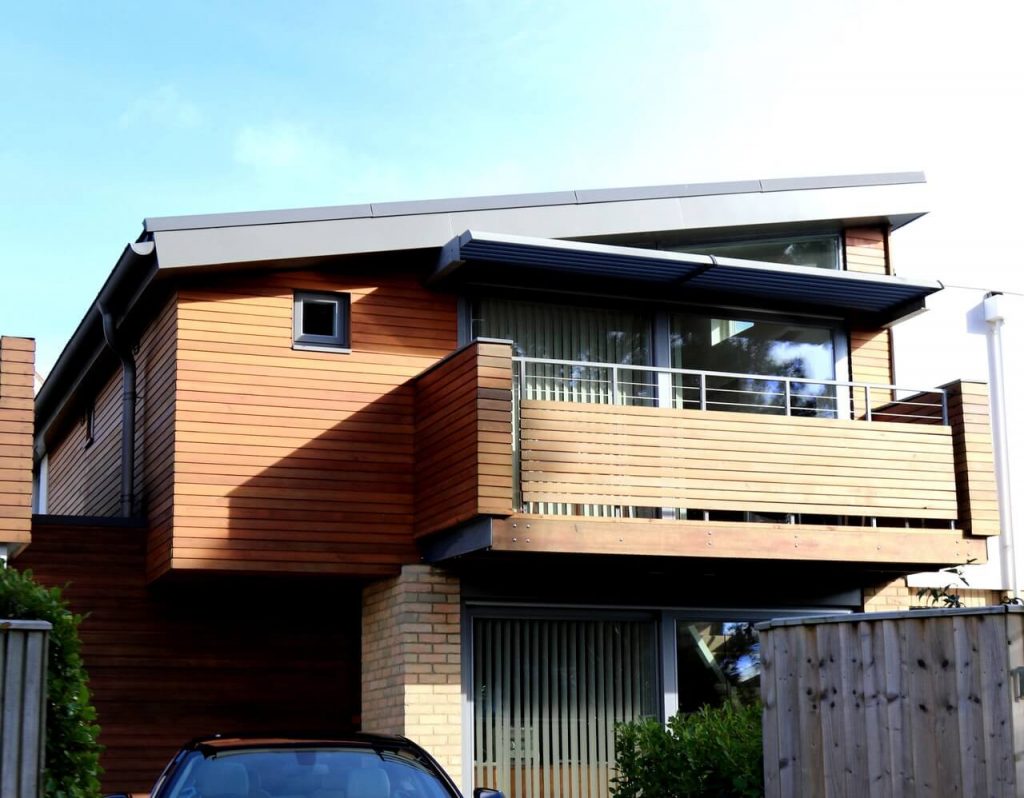 Exterior finishes aren't just about making your home look new and fresh, they should also do something good for the quality of your property. The easiest way to do this is by adding new elements to the existing design – from corbels and brackets to modillions and dentils, all these things can take the overall look of your home to a completely new level.
Yes, some of these could seem a bit too traditional at first, but the fact is that they can be incorporated into any kind of stone-based building and really blend in with the rest of the design, making it more special and visually attractive than ever before.
Incorporate nature
Back in the day, all homes were made from timber and people had no problem picking a finish for their exterior – they knew they only had to make sure their timber was well-maintained and everything else was all right.
Today, however, not every home is timber-based, but that doesn't mean you can't use it as an exterior finish for your home. Incorporating timber will add a new dose of nature to your living space, and using natural elements is always better than going for other options that aren't as eco-friendly, sustainable and visually attractive.
Consider the weather
Picking the right exterior finish for your home strongly depends on where you live and what kind of weather conditions dominate your area. This means that people from tropical regions can rarely use the same finish as those living in Scandinavia, for instance.
What this means in practice is that you have to pick a finish that will help you embrace your weather conditions and regulate the temperature. Protecting your home against the harsh weather is the first step towards living cozily and being healthy all year long, which is especially important if you have kids.
Think about the landscape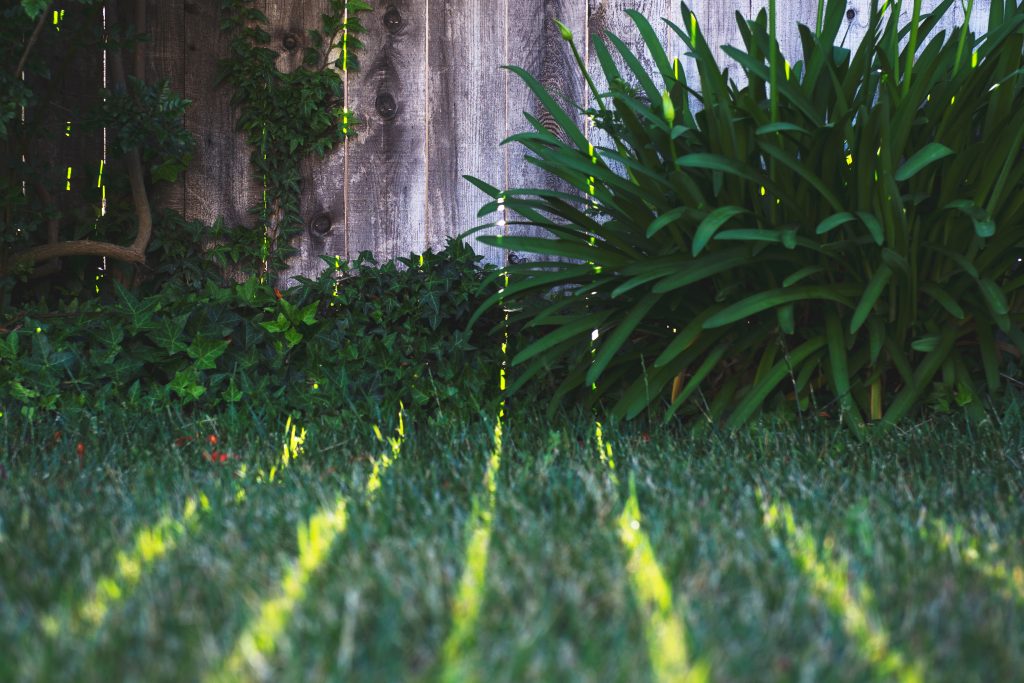 Whether you have a huge backyard or just a tiny piece of land behind your home, you need to think about incorporating your finish into the landscape surrounding your property. This means combining the elements that are already around your home into the exterior as well.
So, if there are lots of trees around you, you just have to add timber to your exterior, and if you're surrounded by other buildings made from concrete and steel, consider basing your exterior on these materials as well. This helps your home blend into the surroundings and take it to a new level, by accentuating the elements that are already present in the neighborhood, but in a new and exciting way.
Boost value
Whichever exterior finish you choose, you'll certainly elevate the quality of your life. Nevertheless, certain finishes can do wonders for the value of your home too and significantly boost it quicker than you could've imagined. That's why people who plan on selling their homes sometime in the future explore certain finishes more thoroughly than others.
Timber, brick exteriors and a fresh coat of paint can make your house look amazing, and that's something potential buyers are going to notice the second they see it. Although most people don't like investing money into their homes if they plan on selling them, this investment can boost the value of your property and help you sell it sooner than you normally would.
Think about sustainability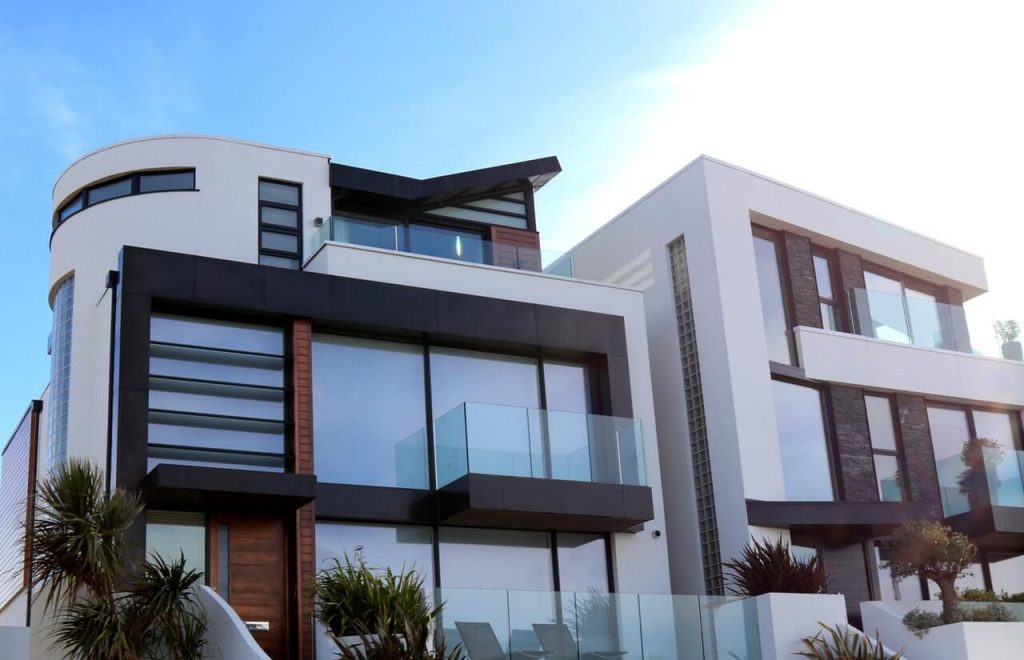 Knowing that our planet is in quite a disastrous shape, more and more homeowners are getting involved in the fight for preserving it and adding eco-friendly elements to their homes. This is visible in the exterior decoration as well, and you can notice houses equipped with solar panels everywhere you look.
Besides helping their owners become more sustainable, solar panels also change the exterior image of these houses, making them appear futuristic and unusual. In addition, these homes are perceived as environmentally-aware and that's something all passers-by notice and appreciate.
As you can see, choosing an exterior finish for your home is no easy task, and you need to take lots of different things into consideration. From your local climate and location, to the material you use and the color you opt for, this process is complex, so invest some time into it and you'll surely find the right finish for your exterior.
Check out our post on how to build a garden office as well.