If you suddenly woke up and you were 70 years old, would you be happy with the life you've lived so far?
This is a tough question that would make many shudder. We talk about how we're living our best life and we don't want to wake up one day with any regrets. That's how the world is spinning right now, you only live once. So, go for it!
Even though I have to agree with this to a certain point, it's not all about not having any worries and cares in the world and not thinking of the consequences. Because the fact is, if you want to live until you're 70, there are a few things you'll want to keep in mind (and body)!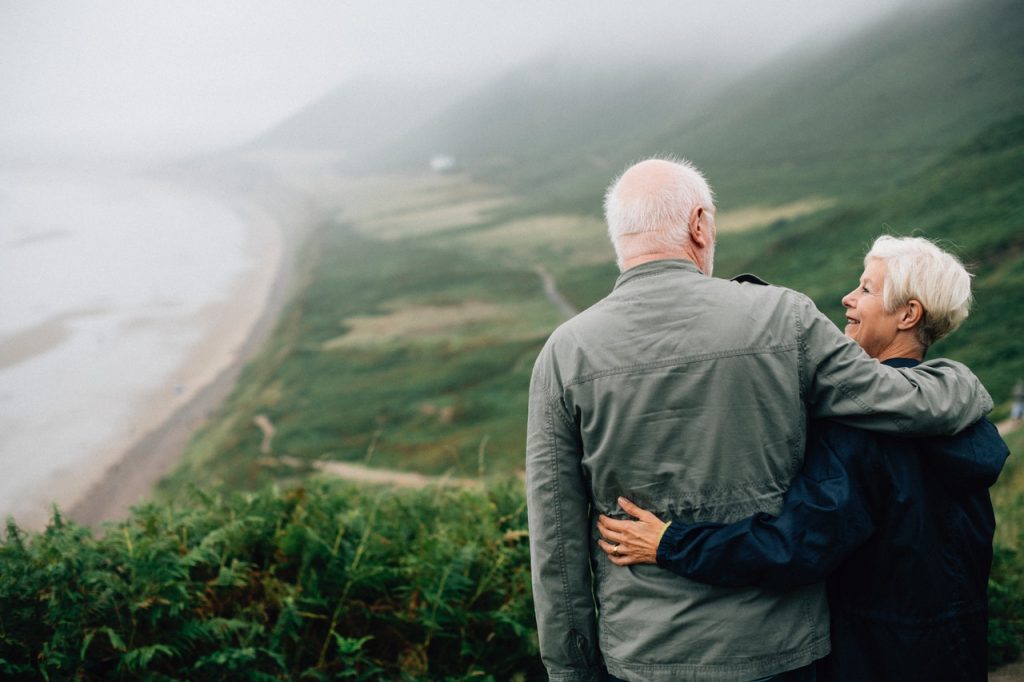 These are some lessons I wish I knew earlier in life:
Life goes at different paces for everyone…
Stop comparing yourself to others, even if those are the ones who are supposedly in the same "life stage" as you. They don't matter, I mean, whatever you think makes them more successful or ahead of you, I can promise you they think the same about you. If it's not work-related, it's about love or how free you are. People always compare and they lose time looking elsewhere instead of embracing what's theirs.
Take care of your body (… and your knees)
This is an old one, yes. "Your body is a temple". I know how some of you might react to reading this, but it's the truth. You need to take care of your body while you're young, and remember to take the vitamins and supplements. While you're at it, take good care of your knees. Time won't be forgiving. But no, I'm not saying you can't party and eat fast food from time to time. Just be conscious of what you do and put in your body.
Friends aren't supposed to be counted in the dozens…
This might be hard to accept, especially if you're under 30, but you'll realise sooner or later that you don't need more than 100 contacts on your phone, which you don't even use regularly. Your true friends will remain in your life but many other lovely people you'll meet will continue their lives and not be a part of yours. It's not important if they leave, because you'll have a trusted network of a few.
Retirement is the present of the future!
I shouldn't be telling you this, but I have to because I'm sure no one has talked about it with you. Retirement planning is something you need to consider and plan when you're young. It's a present situation that you'll fully appreciate in the future. If I had known this one in my early 20s, I would have avoided certain difficult situations now.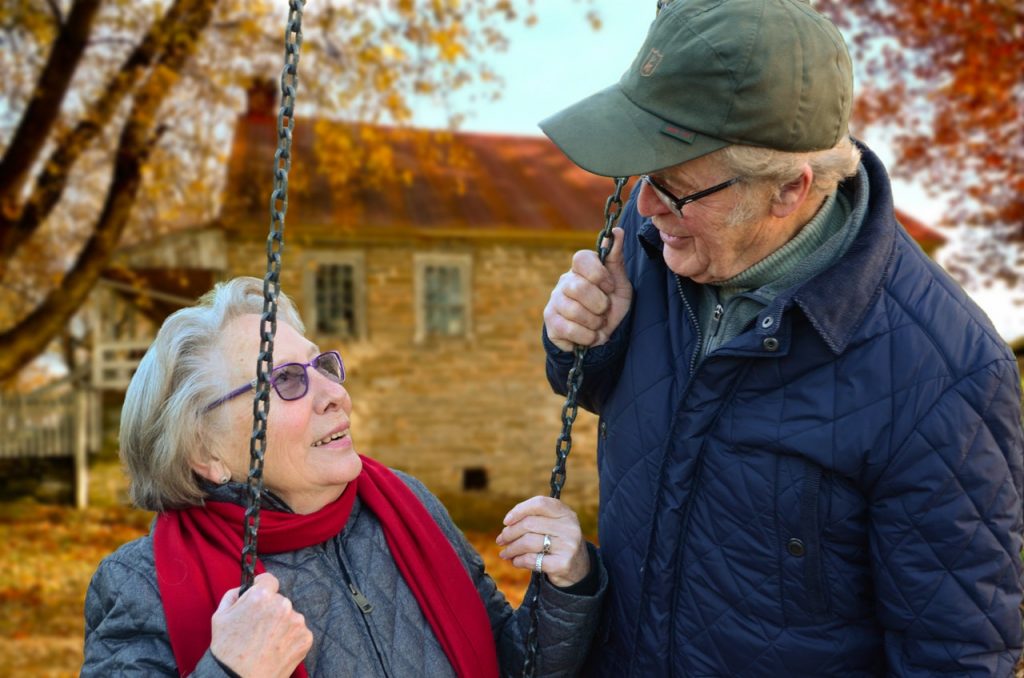 Travel, travel, travel
We want to travel when we're young, but we don't have the money; we want to travel when we're adults, but we don't have the time and later in life, we want to travel but we don't have the energy. To me, these seem like excuses. There are plenty of people right now, travelling the world and they're young, old, poor or rich, from all different social backgrounds. Travelling allows you to think about your life in a way that nothing else does.
The small things won't matter…
Ask me why I had a fight with my best friend in high school. I can't remember. Ask me why I beat myself up for not completing that apparently urgent task one day at work. I can't remember. I could go on and on, but I think you've understood where I'm going with this. And not, I don't have memory problems.
The thing I regret the most is worrying too much about things I couldn't control or things that wouldn't impact my life on a general basis. Worry less because those things won't matter later on.
Ask for help
If you already knew this one, congrats! You're on the right track. However, I felt I needed to include it because many of us often forget that there are others out there who would love to help us out. Family, friends, even strangers! If you're in a pickle, just ask for help. It'll save you some time and stress and you might even make new friends along the way! And, for those problems where friends and family cannot help – find a consultant.
Lastly, but probably most importantly…
Life won't go according to plan. Just embrace it!
It took me the longest time to fully embrace the fact that I couldn't control every single aspect of my life. It took me the longest to be ok with certain slaps and free falls life threw my way. But you know what? I'm still here, I'm still standing strong (on semi-strong knees – really take care of your knees, please). Don't fight the changes, welcome them and expect the unexpected.
I'm sure it'll all go according to plan, but it may not be yours.