Going away for a week or two is the best way to get rid of all the accumulated stress and fatigue. No matter what your line of work is, it's important to leave all the negative energy behind and treat yourself to a relaxed and cosy trip every once in a while.
Still, traveling can also generate some stress of its own, especially if you're visiting several places during one trip. That's why we've come up with a list of five things you can do to make your trips more enjoyable, less stressful, and ensure that you arrive home with your batteries recharged.
Making Reservations on Time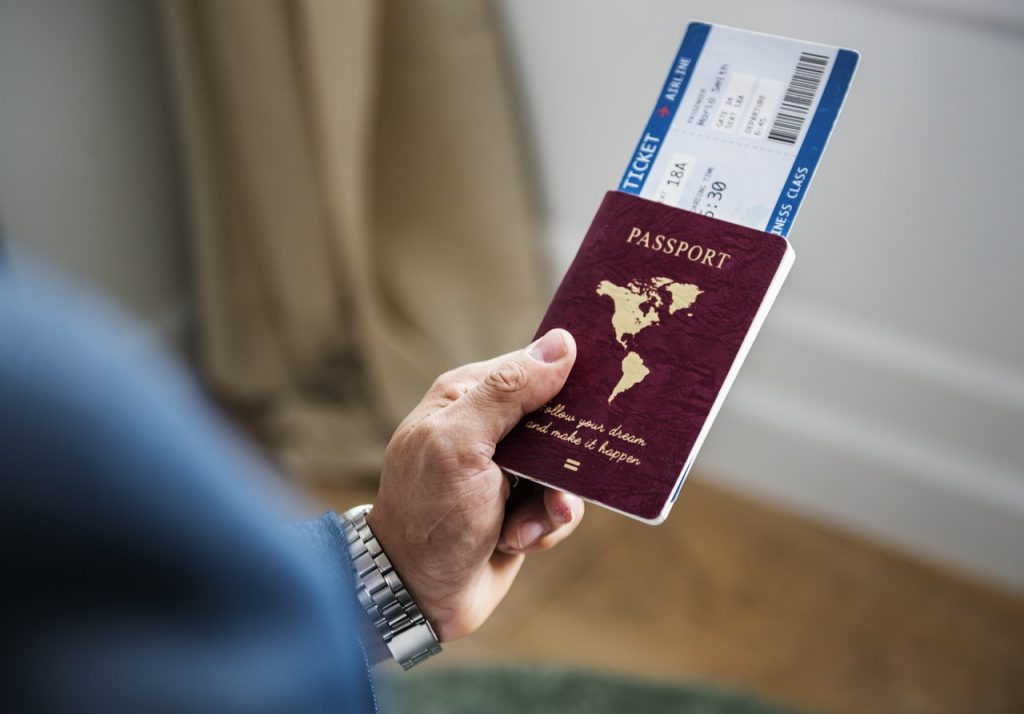 The abundance of tourist agencies and websites at our disposal now enables us to find the holiday of our dreams in no time. However, it also means that everyone else is checking out the very same websites, and that the best deals might be snapped up in time. In other words: you should start looking for deals on time, and book everything as far in advance as you can.
For starters, look for flight options and accommodation choices. Many websites, such as Orbitz and Expedia often offer affordable combinations of both. Make sure you have enough money on your credit card to be able to book your destination when a deal pops up, and you will be all set to go. Booking also has some great daily options, so if you already have a destination in mind, make sure you check out what's on offer. With their "pay on arrival option" and free cancelations, you won't even have to pay anything in advance.
Preparing all Your Belongings
Packing is often the most stressful part of travel. You don't want to over-pack, yet you also don't want to leave anything behind. Especially not those new outfits you've just bought for the occasion.
The best thing to do when packing is to think in terms of outfits. Don't just pack a random jumble of items: make sure you can mix and match them, and get at least three outfits out of every piece. Make sure to also match the shoes and bags, and life (and packing) will be much easier.
No matter where you're traveling, always bring a travel medical kit with you, especially if you're traveling to a climate that's different from yours. You might not be able to find a specific medication that works wonders for tension headaches or skin rashes back home.
Also make sure to give some realistic thought to the amount of makeup you are likely to wear. A bit of SPF and a lip balm are a given, but do you really need that contouring kit and two pallets? If you plan on going out a lot, or if the climate is not too hot and humid, by all means, pack away. But if you will be sunning yourself by the pool for seven days, chances are you won't even want to put that foundation on. And you probably won't even have a matching shade.
Sticking to Your Eating Routine
Before you make a hotel reservation, make sure to check out their menus. If you are going somewhere exotic and the hotel restaurant does not offer something you might actually want to eat, don't book yourself in for all three meals.
Don't be tempted to try anything and everything that seems delicious – do a bit of sampling here and there, but don't go overboard, as you don't want to upset your stomach with all that newness.
Also, it's extremely important to find out whether the water from the local water supply system is fit for drinking. If you are unsure, or even if you are assured it's safe but don't like the taste, drink bottled water instead.
Listing the Must-see Attractions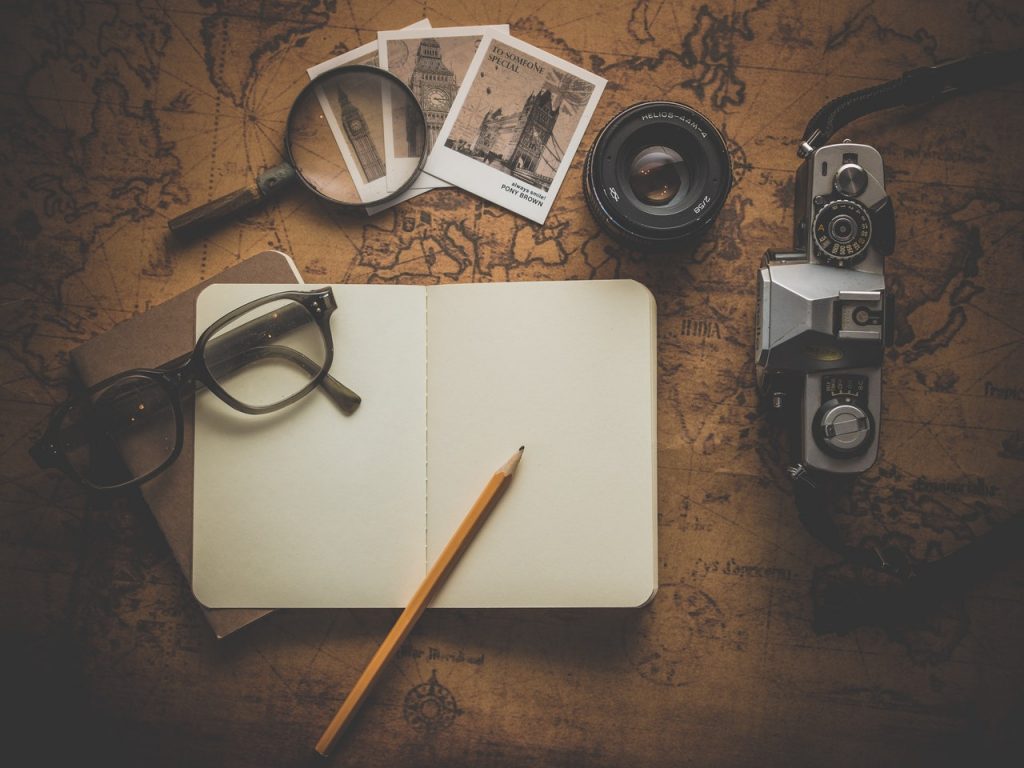 Traveling without an itinerary isn't a smart thing to do, because you might lose too much time wondering around aimlessly (not that there's anything wrong with that) and missing out on a site you really wanted to see.
What you can do instead is use one of the numerous trip-planning apps and create your own itinerary. You can simply add in the places you'd like to visit, and do so months in advance. Most of these apps will not only list the best routes, but also the means of public transportation that will take you to these attractions in no time.
Don't forget to give yourself some time to check out the things that you come across when you are actually on the post. No amount of research and prepping ahead will replace the actual trip, so don't lock yourself in with a specific set of sights to see with no wiggle room.
Going Someplace out of the Ordinary
If you would like your trip to be a bit different, you could try going to a destination you haven't considered yet. Spending Christmastime in Lapland for example could be a trip unlike any other you have experienced before. Attending the carnival in Venice or Rio could also make for a spectacular night or two, or even going on a pub crawl in the heart of London.
Whatever you do, make sure you choose to do something you don't normally do at home. Sightseeing is all fine and well, but embracing something you haven't yet come across will give your mood a boost and keep you hale and happy the year round.
Conclusion
If you get a bit stressed out just as soon as you start thinking about your next holiday, try to implement a few of these tips. Traveling is meant to recharge and restore you, not add to the burden. Make sure you plan ahead as much as you can (if you are the planning type) and give yourself a lot of room to get lost (if you so prefer). After all, you only live this life once, making the most of it should be a daily task.