A promotional film is a piece of video content created to advertise a company's products, services, or events.
Video material can be shared through a variety of digital channels, including social media platforms, online marketing, and websites, once it has been made.
Promotional videos aren't obnoxious in the way that a lousy sales pitch is. You want your target audience to choose your company/product based on what they see.
There are numerous types of videos that a company may produce, ensuring that there is something to suit every corporate style and brand.
What Are the Benefits of Video Content?
Promotional video content is a fun method to get your customers to buy something. It's also a fantastic way to promote your company.
Companies who use video in their content marketing initiatives can experience a 34% boost in conversion rates, resulting in more sales.
It not only boosts sales, but it also allows you to personalize the film by showcasing your company's style and culture, allowing your brand to come through. This enhances the company's/credibility, causing customers to prefer you over your competition.
Video is a very versatile form of media. There will always be at least one form of video that is appropriate for your business.
There will always be a style and pricing to meet your business, whether it's amateur, unpolished videos or hiring a promotional video company to develop a 2-minute explainer video.
Another advantage is that video is preferred by search engines. After Google, YouTube is the second most popular search engine.
Regularly posting videos to your website and YouTube channel will greatly improve your chances of being discovered in search results.
Types of Video You Can Make Include: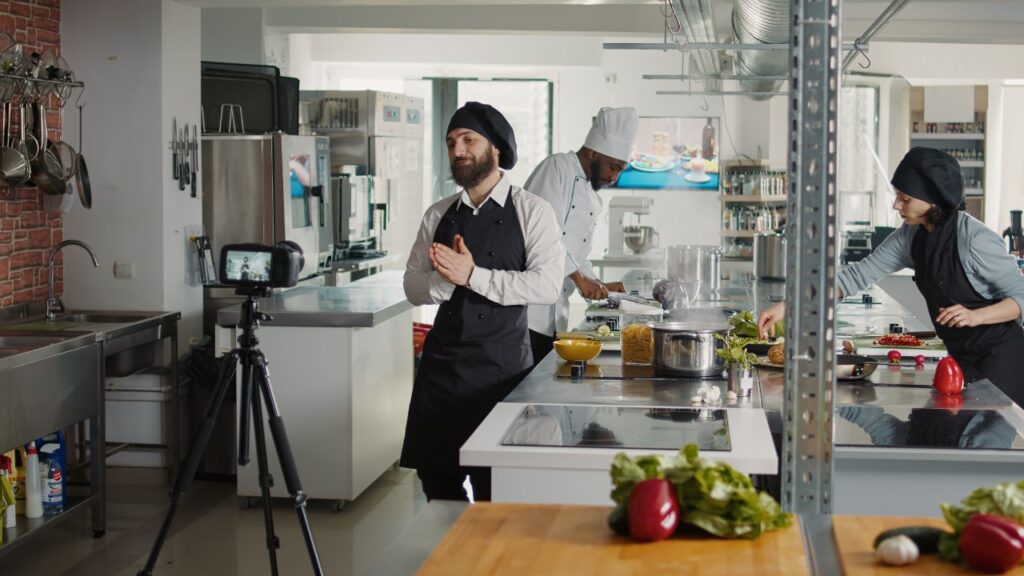 Testimonials: Testimonials are an excellent way for businesses to demonstrate their worth. Customers can build trust in a brand by writing reviews and talking about their positive experiences.
Brand film: This form of video is used to inform your audience about your company and how it came to be, from the beginning to the finish of your journey.
Promotional films are used to promote a specific product, service, or event. Explainer, how-to, and demo films are just a few examples of this style of video, which are all utilized to increase sales and brand exposure.
Culture and recruiting films: These films help to establish and communicate your company's culture while also demonstrating to potential customers and workers what kind of company they'll be joining. This will also aid in attracting the greatest talent in your field.
Internal videos are used for teaching and educating employees within your firm, which can enhance time efficiency and uniformity.
Highlight videos can be used to chronicle company events and then used for marketing purposes later.
Crowdfunding films: Crowdfunding films entice investors to put their money into a project. They assist you in communicating your message with visually appealing content that is specifically designed for a successful fundraising campaign.
If you are planning to launch a business at your home, see our top questions to answer before starting a home business.
Creative Video Tips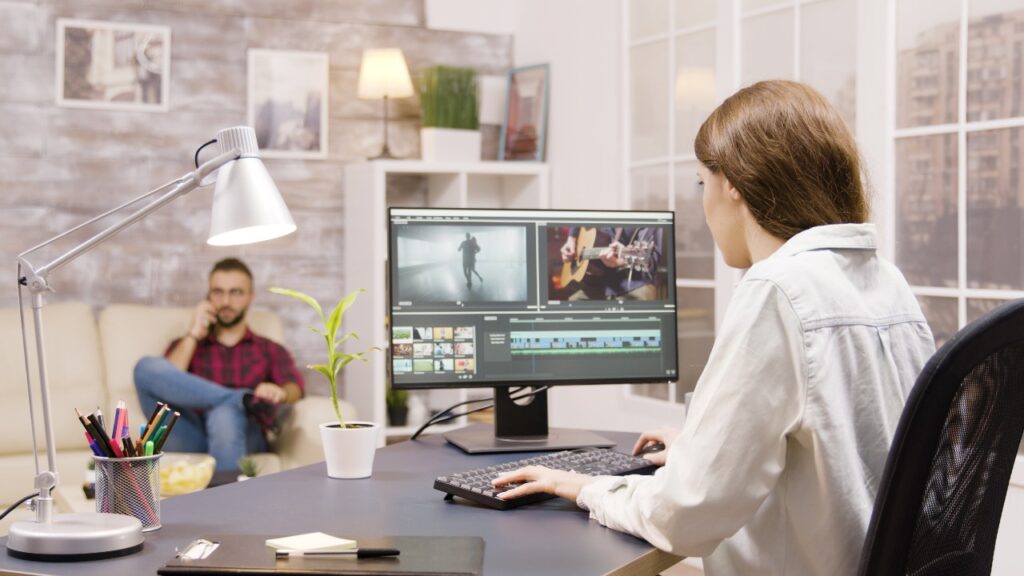 Despite the fact that there are several ways to represent your brand, there are some helpful hints to keep in mind in order to make your films the best they can be.
Begin by establishing clear objectives. What do you hope your video will accomplish for your company or product? After the customer has done watching it, what do you want them to do? Increased sales or website visitors could be the objective.
Prepare your videos ahead of time. Spend time in the video's pre-production stage. To aid in the filmmaking process, write a script and a shot list. Make sure you have a broad notion of what should go into each section.
It's all about the timing! Keep your films brief and to the point. Yes, the ideal video duration varies depending on the sort of film. Short, to-the-point videos, on the other hand, tend to hold the audience's attention. That is the objective!
Make your films more interesting by including some personality. Don't be hesitant to show off your company's eccentric side. Customers should be able to relate to your brand and experience a sense of belonging.
Make sure to interact with your audience/customers, especially if you're sharing content on social media. This can help to build a community and keep current customers engaged.
The most important factor is quality. To film, use a high-quality camera/phone and a well-lit, peaceful location.
Make it as enjoyable as you can! The initial five to ten seconds are crucial. Keep the audience entertained if you want them to watch your video. Make sure your film evokes emotion and is relatable to the audience (how you do that is up to you).
Tips for Sharing Your Own Videos on the Internet
So you've completed the difficult task of generating the video. It's now time to share it! Here are some suggestions for distributing your video content…
Thumbnail: Having an attractive, high-quality thumbnail for your video maintains your social media platform looking polished and professional.
Upload your video directly to the site rather than via a link; people will be far more likely to watch it, and the movie will produce a better result.
Paid ads: Paid adverts can be used to promote video content and get it in front of your target audience. This will increase the video's reach and effectiveness.
Check out our blog post on how to best use video in your social media strategy for more advice on how to share videos online.
Conclusion
Video material has a lot of power. Increase your engagement rates by making a video and sharing it in a specific way.