Working from home has never been more convenient. Flexible working hours and the rise of new home businesses mean that there is a growing workforce ready to do just that, and what better place to do it than from a garden office or studio.
Here are some pointers on how to construct a garden office, but don't forget to consult your contractor or the local planning commission before getting started.
The garden office is an excellent place to work from home, and there are numerous benefits to doing so. Because there are so many competing demands on space, carving a home office out of existing space can be difficult.
Furthermore, many self-employed persons feel that they need to get away from the distractions of home life — the commute to work, albeit a leisurely stroll down the garden path, is an important commute that keeps home and work life apart.
Planning is Essential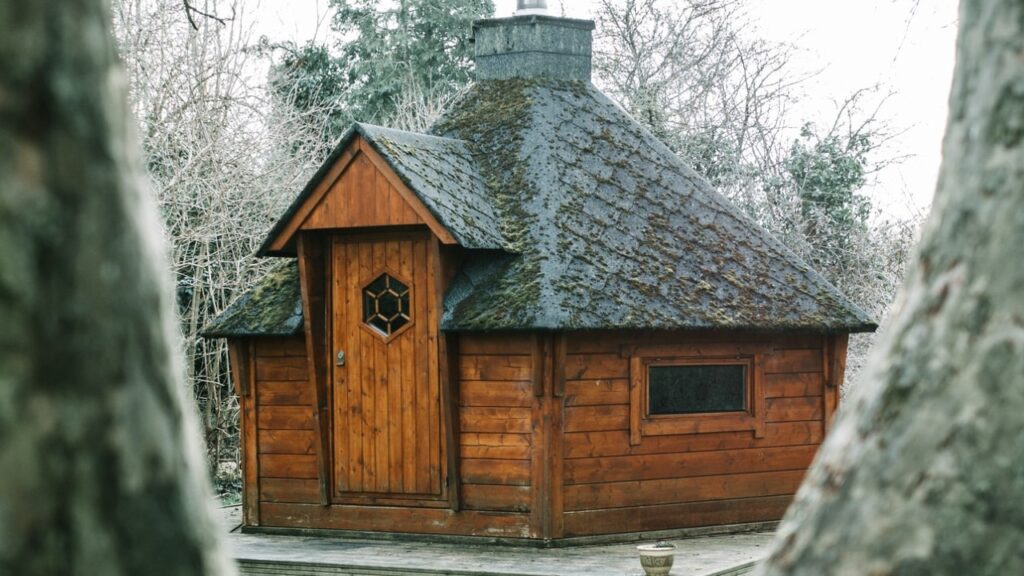 Most buildings provided by specialised home office suppliers will conform with or be exempt from planning clearance in most cases. This has to do with the building's volume and total height. But even if you go down the DIY path, you don't necessarily need planning permission for an office in your garden.
Garden offices should not take up more than half of the garden space, and heights should be limited to 3m for flat roofs and 4m for ridged roofs.
Structures should not be placed between the home and the road, with a standard distance of 20 meters being used. Any structures that do not follow these fundamental guidelines will be subject to planning approval.
Without appropriate planning approval, no garden office with a volume more than 10m3 can be created in conservation areas. Although this can be constricting, informal interactions with local planners could be beneficial.
Specific restrictions, sometimes in the form of a 'curtilage,' will apply to gardens linked with listed buildings.
This refers to an ill-defined area around the building where little or nothing can be constructed. Discussions with the local planning office before making plans will be beneficial once again.
From Shed to Office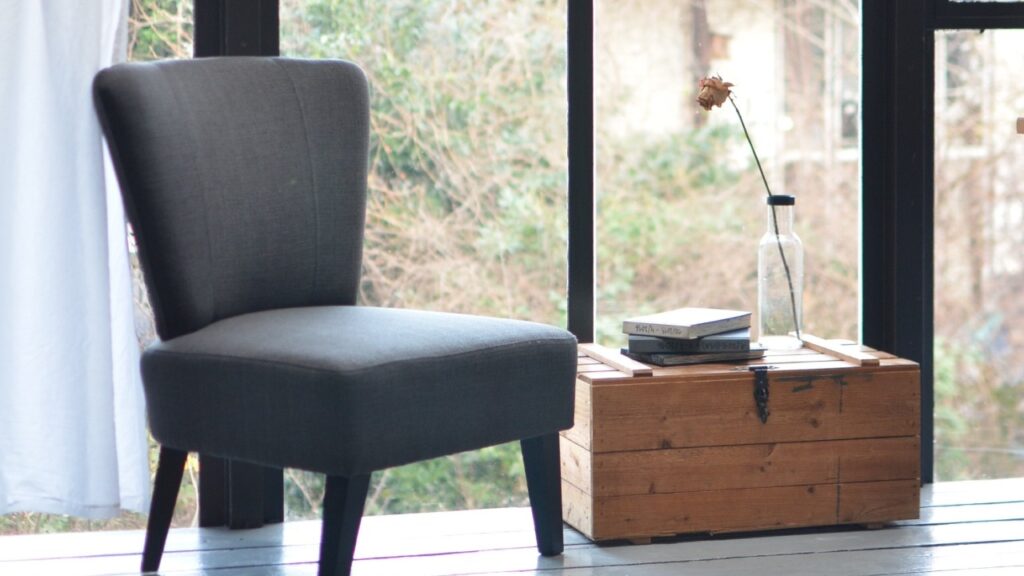 Insulation is important for a successful garden office since it helps to regulate temperatures throughout the year and prevents or reduces condensation. This is what distinguishes the garden office from the garden shed.
Depending on your planned application, you may additionally require sound insulation. Double glazing, heating, lighting, water, and power mains connections improve comfort and year-round usability.
Many garden office structure suppliers will include such services as part of the package, with some even negotiating with the planning authorities on your behalf. This creates a flexible space for overspill guest housing by providing a pleasant and simple office to which a bathroom, shower room, or sauna can be attached.
Light and Security
Garden offices are an ideal target for robbers since they are generally built at a distance from the home and out of earshot. All-important factors include door and window locks, as well as a house-connected alarm system.
Consider orientation in terms of where you will work in the office. Consider using north-facing light to prevent or lessen direct sunlight, or consider using roof overhangs or veranda constructions to reduce summer glare.
Garden office structures are mainly made of wood and come in prefabricated panels that may be assembled on site. Some are prefabricated and craned into place.
They require a level surface and are supported by a steel frame. They are built on concrete piles to avoid direct contact with the earth. Planting can be incorporated into roof constructions.
Make a Connection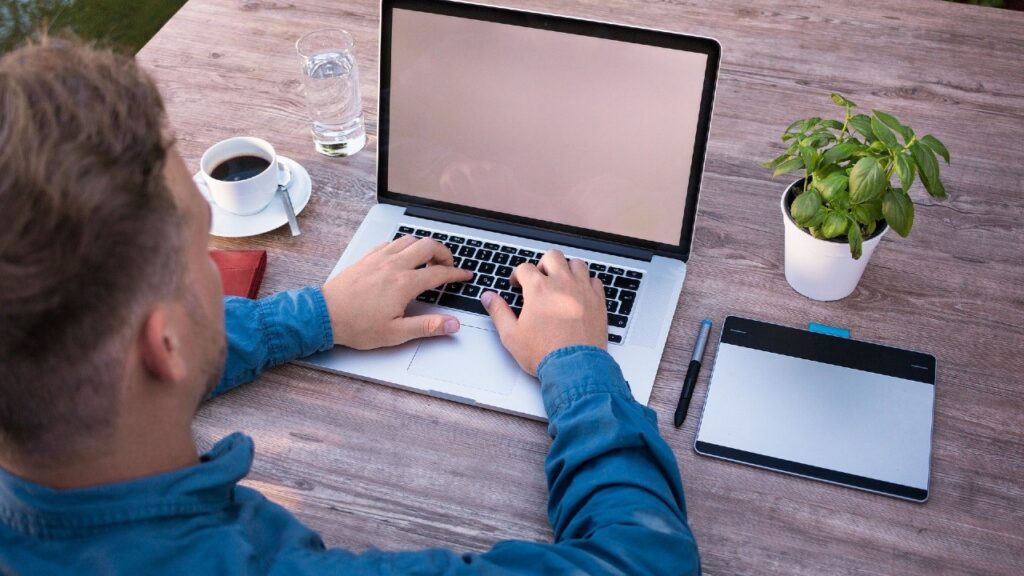 Internal fitting, servicing, and insulation are the most important factors to consider if you have convertible sheds. Local architects could provide the greatest advice on such conversions, as well as assist with planning concerns.
Staining can help to soften the impact of the structure, especially when choosing darker colours, or link it to other garden structures like pergolas or arbours. Supporting structural planting can also aid in the integration of the new structure into its surroundings by softening its contour and silhouette.
Decks are popular and appropriate for connecting the garden and garden office since they deal with the elevated level of the internal floor and complement the external wood finishes. The addition of an outdoor seating area outside the garden office, paired with French or sliding glass doors that connect the office space to the garden in warmer weather, makes the placement within the garden much more enticing.
Size the exterior paved area according to your intended use – three or four square meters if you want to work alone, ten to twenty square meters if you plan to collaborate with others or invite clients into the garden.
This increased use may have an influence on the larger garden as well as your and your visitors' access. Consider the width of the pathway, which should be at least 1.2m, as well as how the entrance to the garden gate or house will be provided.
As with any garden projects, it's crucial to look at the larger picture in order to get the most out of your money, especially as garden offices grow in popularity.
Check out our post on old home upgrades as well.