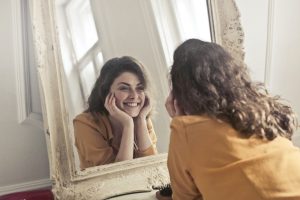 Welcome to Red Mum, a space dedicated to helping you get through the day, and offering helpful advice on a variety of subjects.
Established by a group of friends who have been chatting about life and style for years, Red Mum hopes to solve the smaller of issues you are faced with in life. Things like how to avoid a soggy bottom, what type of hat would best suit your face shape and hair color, which European capital to visit for a weekend break from everyday life, and how to transition your skincare routine from season to season.
Hopefully you will enjoy your time spent with us, and be inspired to join the conversation. We are more than interested to hear some of your advice, and your take on the little things that make life what it is: enjoyable and troubling in varying degrees.